Variety reports about Fionn O'Shea joining Keira Knightley and Alexander Skarsgard in 'The Aftermath'.
March 27th, 2017 by admin
This is like a double whammy of happiness, not only can we finally talk about the fact that Fionn O'Shea is in "The Aftermath" but we are over the moon with Variety reporting about this epic news. The film is set in Germany in 1946, just after World War 2. It's based on a book written by Rhidian Brook. Fionn joins Keira Knightley, Alexander Sharsgard and Jason Clarke. The cast are directed by James Kent.
We wish the film every success and we are especially proud of Fionn.
Click here to read Variety:
Fionn O'Shea Joins Keira Knightley, Alexander Skarsgard in 'The Aftermath' (EXCLUSIVE)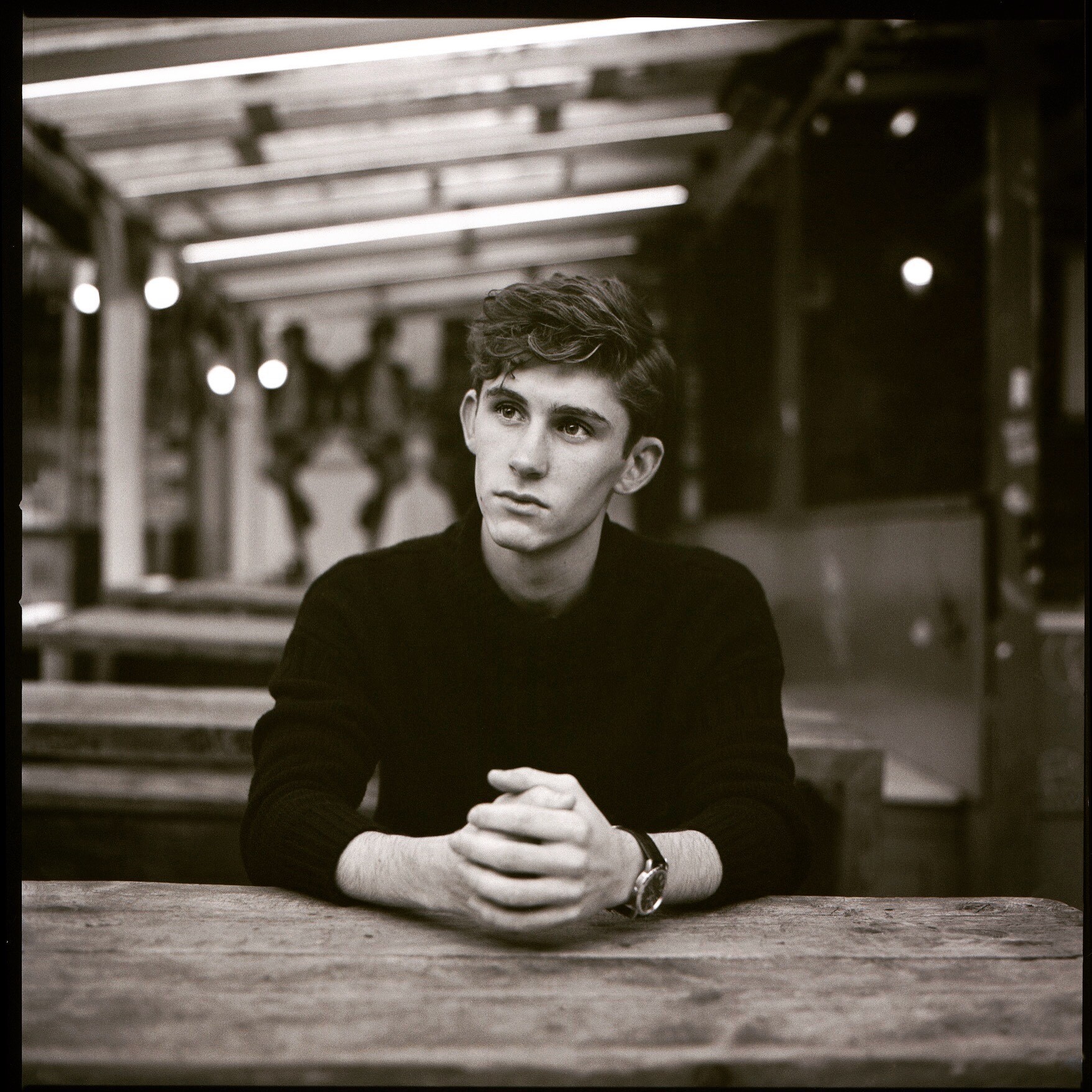 Photography: Hugh O'Conor