Sharon Sexton to star as Sloane in the new West End Musical, BAT OUT OF HELL.
February 8th, 2017 by admin
Sharon Sexton is set to star as Sloane in the new Jim Steinman's BAT OUT OF HELL the Musical. This musical will debut in Manchester Opera House in February, then it will continue on to the London Coliseum in May. All here in LBM are hugely proud of Sharon as we have always known she was a true rock chick at heart. Break Legs Sharon and to book tickets visit BatOutOfHellMusical.com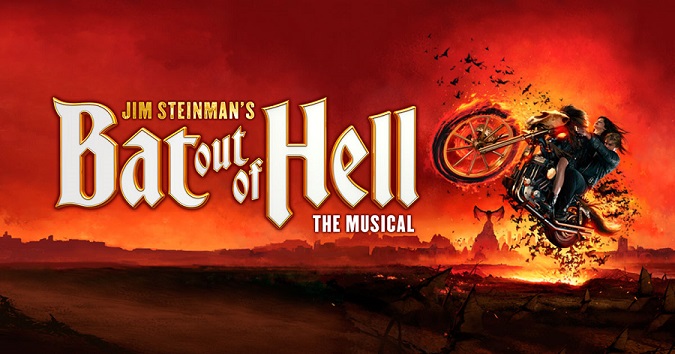 Poster art for London's Bat out of Hell.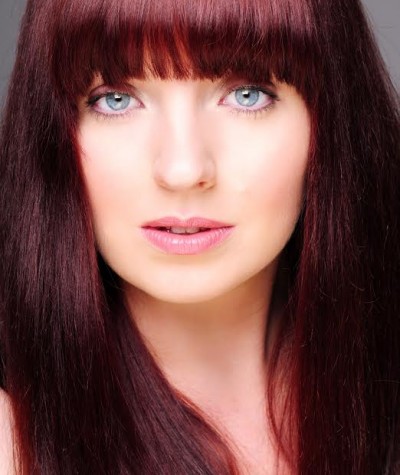 Photo of Sharon Sexton By Lili Forberg