Michael Ford Fitzgerald Wins New York Radio Awards!
August 10th, 2015 by admin
Huge congratulations to the wonderful Michael Ford Fitzgerald who won the award for Best Performance by an Actor in the New York Radio Awards for his performance in LAMBO.
LAMBO by Hugh Travers began as a comical theatre show based around the events of the absurd 1987 Gerry Ryan lamb scandal. The show had a sold out run at Dublin Theatre Festival 2013 and Bewleys Cafe Theatre before being broadcasted as an RTE Radio 1 drama in 2014 which won the 2014 PPI Award.
We're absolutely thrilled for Michael and the LAMBO team!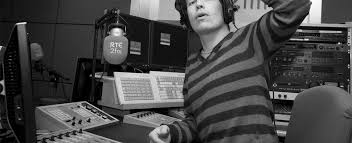 http://www.newyorkfestivals.com/worldsbestradio/2015/pieces.php?iid=491204&pid=1