Jacob McCarthy lands his first series regular role in LA, Deadline Hollywood reports this fantastic news.
March 29th, 2017 by admin
Jacob McCarthy has landed his first series regular role in a Seth Meyers pilot and we are extremely proud of him. At present the project is untitled, however we're sure this won't be the case for very long. Jacob is working along side Glenn Howerton, who is known for "It's Always Sunny in Philadelphia".
To find out more click the link to Deadline Hollywood.
Christopher Gorham Joins the CW's 'Insatiable'; NBC's Seth Meyers Comedy Adds Jacob McCarthy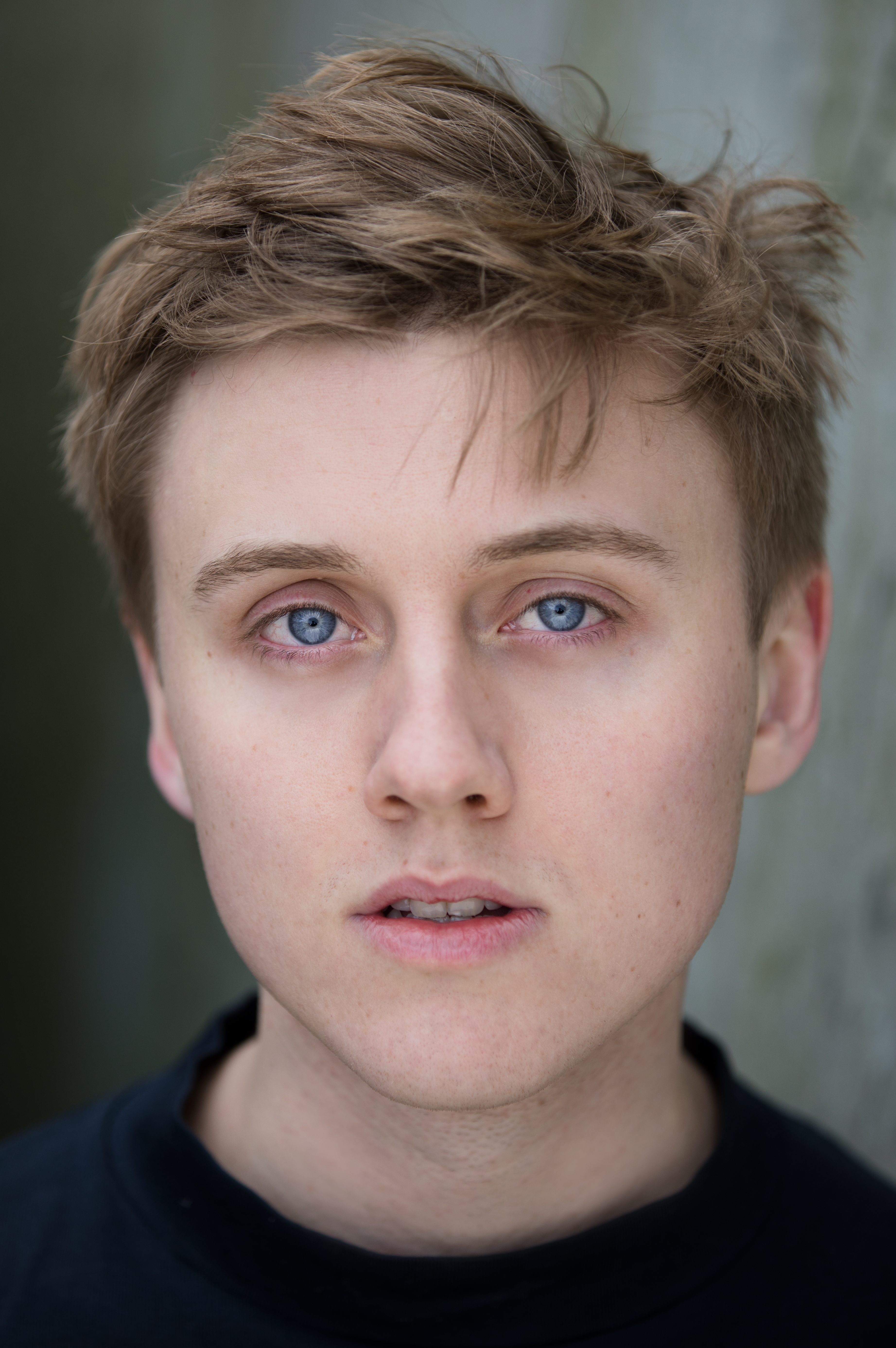 Photo by Bessell McNamee