Irish Theatre Awards 2018. – Katie Honan, Robbie O'Connor and more nominated.
January 17th, 2018 by admin
The nominations for the Irish Theatre Awards 2018 were announced over the weekend. LBM are very proud to see several of our actors among the list.
Katie Honan has been nominated in the Best Actress category for her role as Eli in Let the Right One In. This production was brought to life by the National Theatre of Scotland in association with the Abbey Theatre. Award winning director, John Tiffany, headed up this vampire fueled production.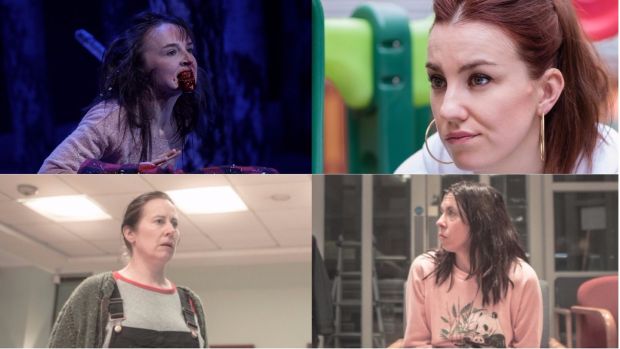 Robbie O'Connor has been nominated in the Best Supporting Actor category for his role as Christy in Hentown. This unique show was created by Anu Productions in the Tenement Museum Dublin on Henrietta Street.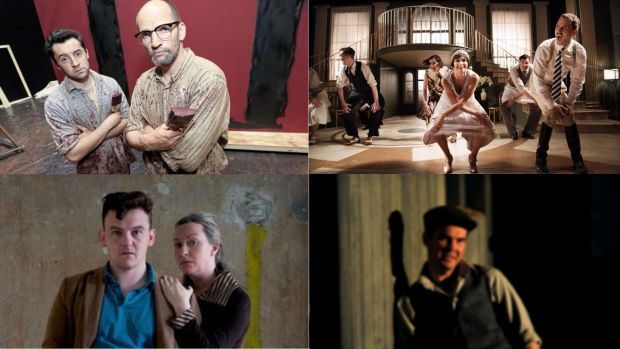 Two of our actors are part of two shows nominated in the Best Ensemble category.  Amy McElhatton was one third of the cast of Crestfall and Donal Gallery was part of a cast of eight in Ulysses. Both projects were extremely well received and are now in the running for Best Ensemble.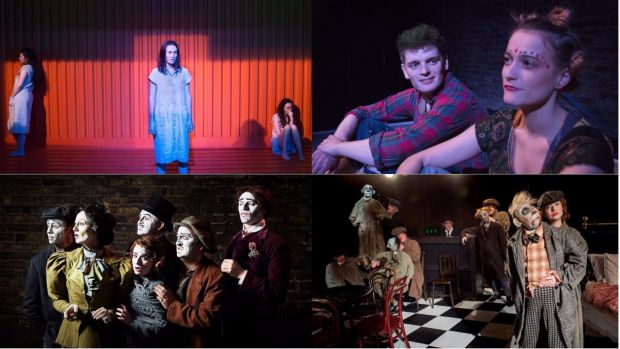 Finally our last mention is for Class which is nominated for Best New Play. Will O'Connell helped bring this script to life which can be seen in The Abbey next week.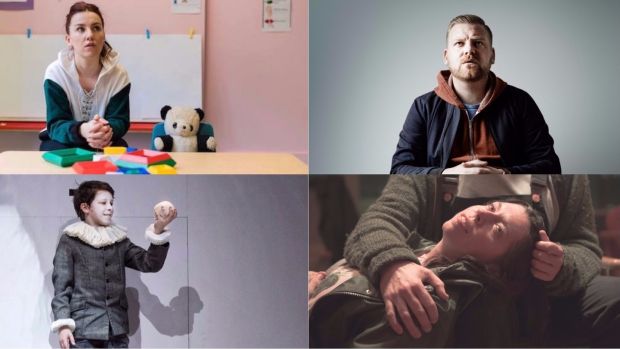 Huge congratulations to all the nominees, everyone here at LBM are looking forward to the award night on the 25th of February. We could not be prouder of all our talent.