Fionn O'Shea and Jacob McCarthy nominated for IFTA's
January 12th, 2018 by admin
The IFTA nominations were announced yesterday, Fionn O'Shea and Jacob McCarthy were among the nominees. Everyone in LBM are brimming with happiness with the news. Both Fionn and Jacob are extremely talented actors that can be seen in two fantastic Irish films.
Fionn is nominated for his lead role, Ned in Handsome Devil.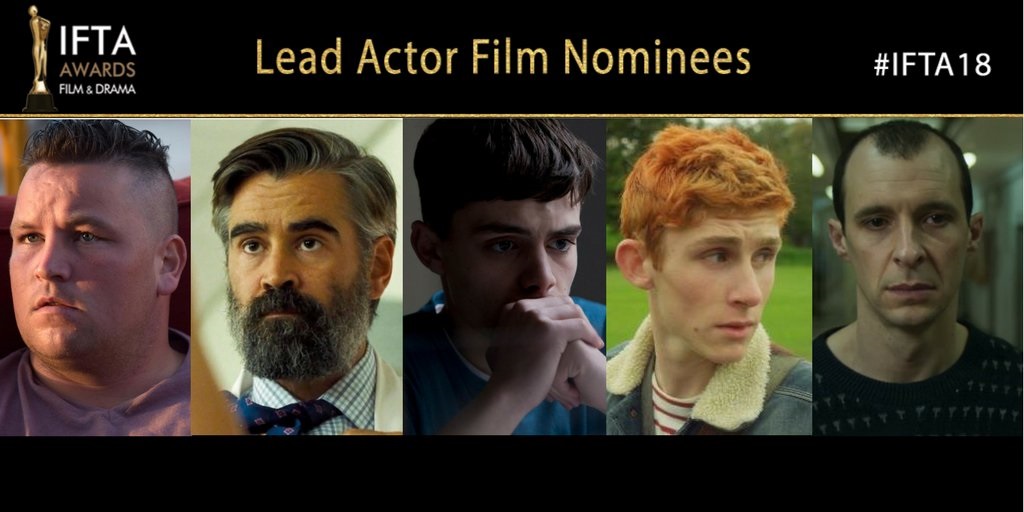 Jacob is nominated for his Supporting role,Christopher in The Drummer and The Keeper.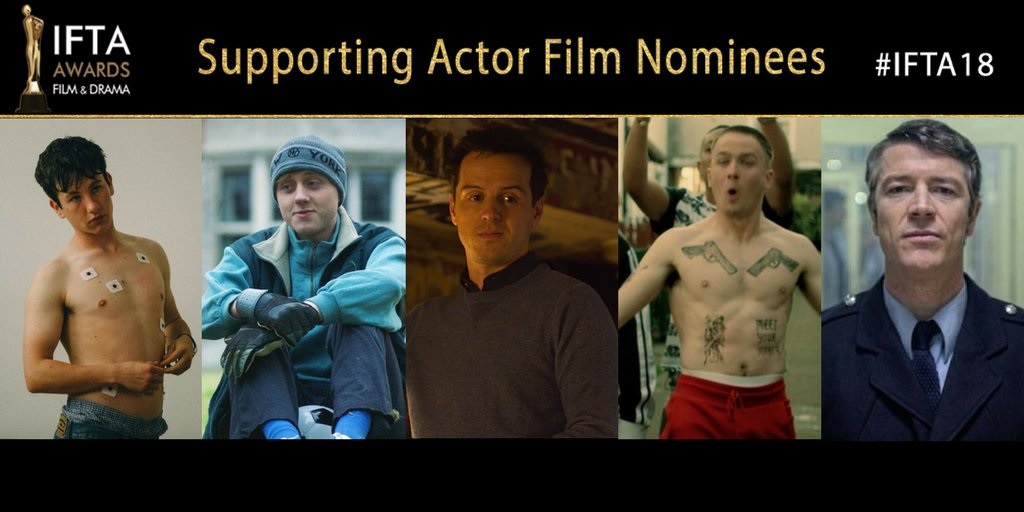 We were also delighted to see Cry Rosa and The Tattoo nominated for Short Live Action as our wonderful Kelly Gough and Natalia Kostrzewa can be seen in these Shorts.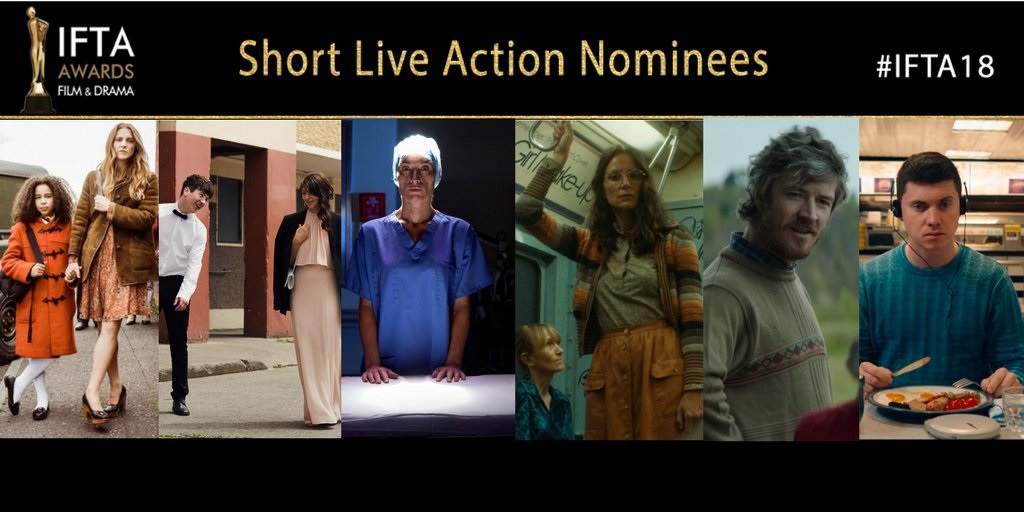 Huge congratulations to all IFTA nominees, we can not wait for the 15th of February to support our amazing people.