Dancing with the Stars Series 3 started last Sunday and Jennifer Zamparelli is a HIT.
January 10th, 2019 by admin
The third season of Dancing with the Stars was back on the telly last Sunday, and Jennifer Zamparelli exploded onto our screens as the new co-host with Nicky Byrne. We could NOT be prouder as Jen played a blinder and really OWNED her new role. Relaxed, funny and a complete match with Nicky. The duo created a wonderful atmosphere for the audience and most importantly the contestants to enjoy the first show back. All we can say is, best of luck to everyone involved and we look forward to the rest of the season.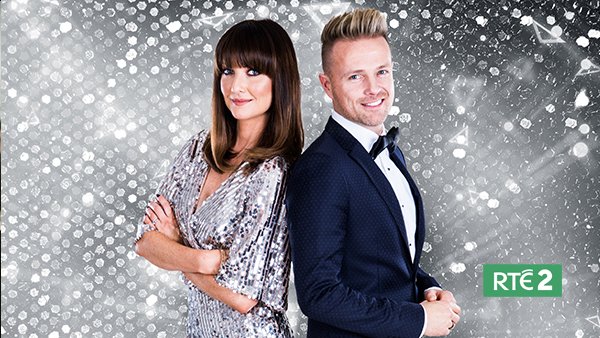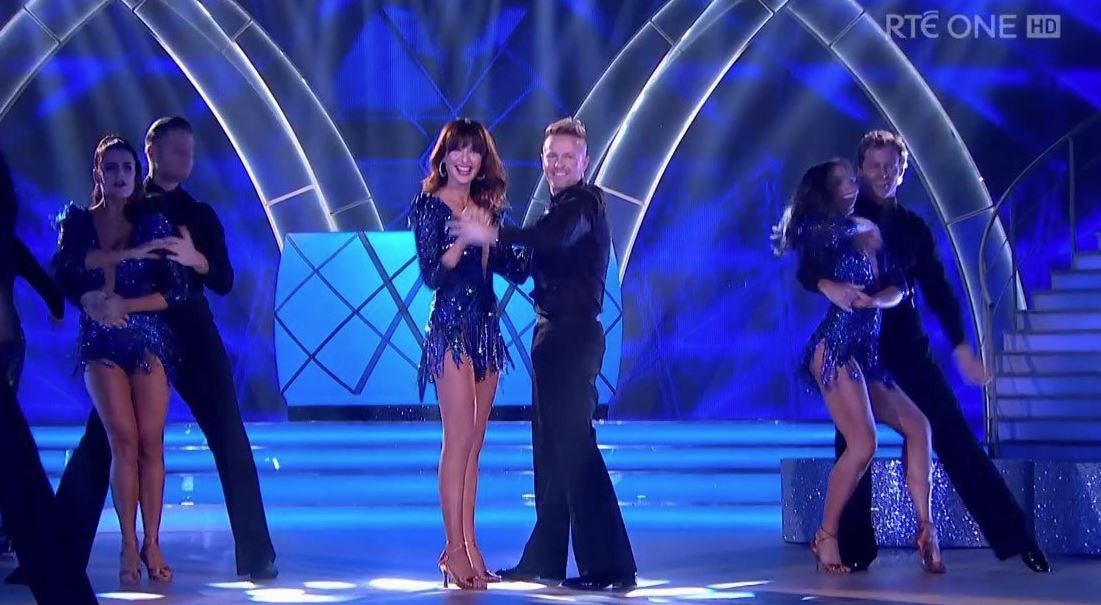 Catch the opening of Dancing with the Stars here:
https://www.rte.ie/player/series/dancing-with-the-stars/SI0000000388?epguid=IP000063605&clipguid=PI000013860
Missed the first episode? Catch it on the RTÉ player NOW:
https://www.rte.ie/player/series/dancing-with-the-stars/SI0000000388?epguid=IP000063605