'Man In The Moon' playing in New York City
September 11th, 2014 by admin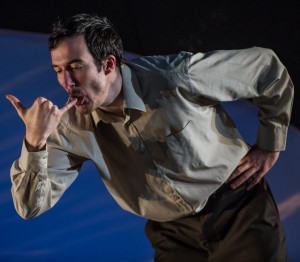 Pierce Elliot's critically acclaimed play Man In The Moon is set to appear in the Times Square Arts Centre from the 10th to the 28th of September.
Brass Neck Theatre Company's production, which stars the brilliant Ciaran Nolan, is appearing as part of the First Irish Theatre Festival. The play is a darkly comic look at the roller-coaster life of a young man who has endured everything that life has thrown at him.
To read more about the play, click here, or check out The Huffington Post's amazing review.
If you're lucky enough to be in New York, click here to book tickets!