Fionn O'Shea – one to WATCH
January 31st, 2017 by admin
Fionn O'Shea is a young Irish actor who is making waves in the film world. Fionn is wonderful in the supporting role of Reidy in THE SIEGE OF JADOTVILLE, he is also a lead character Ned in HANDSOME DEVIL. Both projects giving Fionn two very different experiences. THE SIEGE OF JADOTVILLE is based on the true story of Irish troops fighting in the Congo in early 1960's. It is an exceptional film that can be watched right now on Netflix.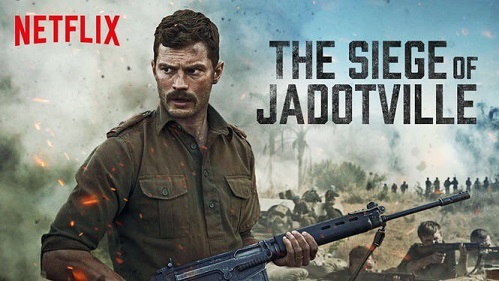 John Butler directs a fantastic coming-of-age film, HANDSOME DEVIL. In this we get to see Fionn playing Ned, a young recluse of a man trying to find his way in a boarding school. Here he meets Conor (played by Nicholas Galitzine), a boy that is his complete opposite, yet they form a friendship. It's another triumph for Irish film making, one not to be missed in any of the film festivals.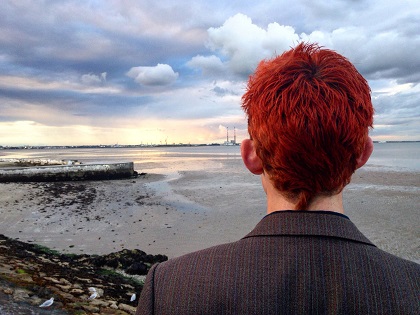 Off the back of HANDSOME DEVIL, Fionn was selected for one of The Rising Star awards in TIFF (Toronto International Film Festival), and has now been nominated by ADIFF (Audi Dublin International Film Festival) for the Discovery Award. All at LBM are extremely proud and we are certain that Fionn O'Shea is one to WATCH.