The Civic Theatre Welcomes 'The Lonesome West' Starring Martin Lucey
August 27th, 2015 by admin
Martin McDonagh's timeless classic The Lonesome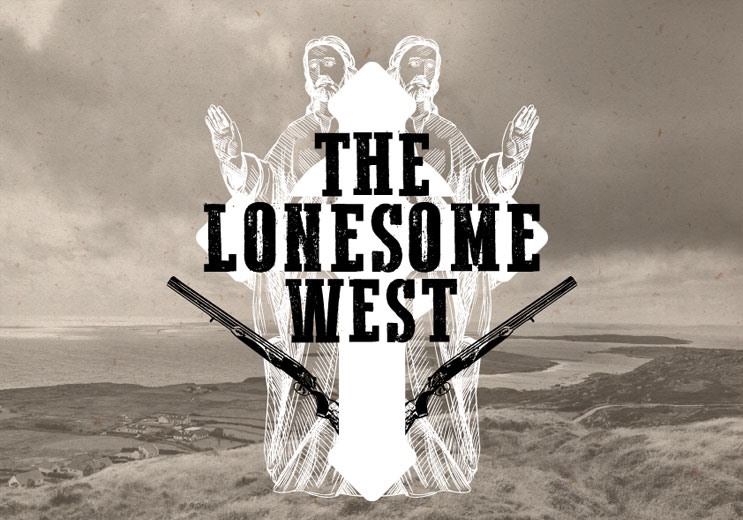 West is a comic masterpiece, "the blackest of black comedies." The show is currently running in The Everyman in Cork and will be coming to The Civic Theatre, Tallaght on September 15th.
The play is centered around Coleman and Valene, two brothers living alone in their father's house after his recent death, find it impossible to exist without regular violent disputes over mundane matters. Director Geoff Gould has "assembled a cast who relish the physicality of language, character and action." The Lonesome West is "a roller coaster journey to the very end."
The show will be running until August 29th in The Everyman and from Sept 15 – 19 in The Civic Theatre.
To book tickets please see:    https://www.civictheatre.ie/whats-on/the-lonesome-west-2/