SIMON DELANEY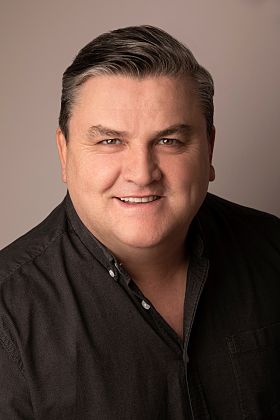 Simon Delaney is one of Ireland's most recognisable film and television personalities thanks to his friendly demeanor and hilarious personality. Having recently completed a number of notable films such as This Must Be The Place along side Sean Penn and Delivery Man with Vince Vaughan, Simon has recently found himself the other side of the camera with his new business Three Lads Media.
Simon has presented Chain Reactions for RTE and Tales of Irish Castles for TV3, factual programmes that explored different areas of Ireland's history. He also presented Sex and Sensibility, a wry look at the Irish attitude towards sex.
Simon has acted as  judge on the RTÉ series Fame: The Musical, which saw him join forces with Robert C Kelly and Erica Gimpel to find Ireland's next musical theatre stars.
Simon has MC-ed a number of high profile events, such as the IFTAs. He also hosted the first ever Irish Student Drama Awards this year in the Bord Gais Energy Theatre.