Can Simon Delaney cook? More importantly will he win Celebrity Masterchef Ireland?
January 27th, 2017 by admin
This week Simon Delaney headed into Celebrity Masterchef Ireland's kitchen and we got to see if he could cook. Not only did Simon provide some very funny moments  (how many times did he have to wash that blender!!!) but we witnessed him serving Two Michelin star chef Daniel Clifford some of the best mash he's ever tasted. Now that we know Simon can cook, the real question is can he cook to the high standard of the judges. There is stiff competition but hopefully we will see Simon in the oncoming shows. Fingers crossed for you Simon.
Catch Celebrity Masterchef Ireland every Monday at 10pm on TV3.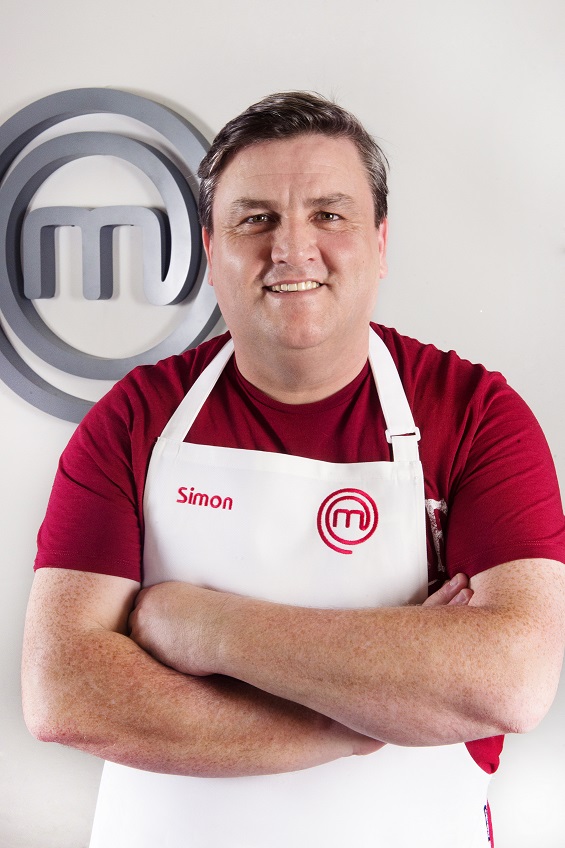 Celebrity Masterchef Ireland, 2016. Photography by Ruth Medjber